Welcome to the Brief Therapy Associates Secure Client Area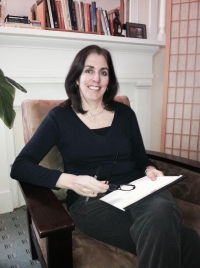 Brief Therapy Associates was established in 1997. We help clients achieve their goals through a combination of Brief Therapy and Cognitive Behavioral Therapy. We focus on a client's strengths and the possibilities for change.
In our practice, problems are defined as temporary and changeable. Together you and the therapist define a problem and determine several measurable goals and objectives, designed to resolve the problem. You and the therapist will determine what the desired outcome will look like. In this way, both will know when the therapy is complete. The emphasis is on the present and future, not on past events (although past events may be reviewed to put the current difficulties into context). Ineffective interventions are discarded. The therapist is actively involved in the therapy sessions, not passive. There is a recognition that human change is inevitable and an emphasis on client strengths and resources.
Log in to the secure portal. If you have not received an email with a username, please Register.